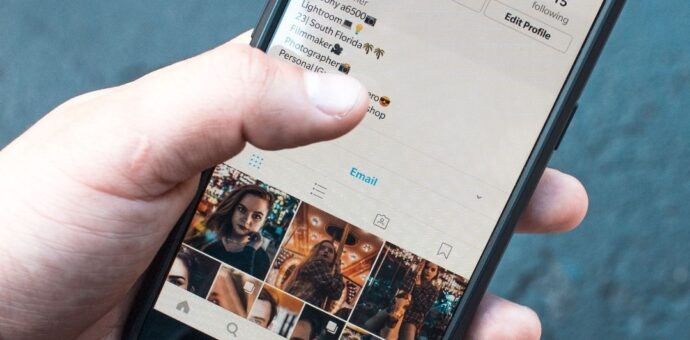 Comket solutions Pvt Ltd is a global solutions provider, we are also one of the best digital marketing agencies in Mumbai, offering interactive solutions which are specialised and digitally- focused.
We render different Services like SEo, SEM, trademark registration, company formation, Website development, website design, Branding and Corporate Identity are the best structure of the firm.
Our chief aim is to strengthen brand communications which are giving us the best digital marketing company in Mumbai.
Why choose us for your Digital marketing needs?
We offer sector-specific answers across all verticals to full fill all your digital marketing requirements.
Few of them involve social media marketing, online publicity, search engine optimization, e-commerce solutions, website improvement and online branding.
We provide you with the best advertising methods which will assist you in attaining the object.
Our distinguished and skilled team of experts know your needs significantly and curate customised and innovative answers that help your brand reach people.
The abilities of our employees have been backed with professional skills and industry expertise which provide us with the best digital marketing Solutions
We effectively take care of all the digital initiatives on account of the customer.
We believe in giving knowledge about the operation and procedures so that there are no conflicts in the centre.
In case you need tailor-made services, our team will stitch one that fits you best.